DUX PARTNERS
SUPPLY CHAIN EMPOWERMENT
We specialize in the optimization of logistic and productive operations in multiple industries with a process and technology approach. Based on an integrated data science model, we make our clients' logistical and operational value chain profitable in a sustainable way.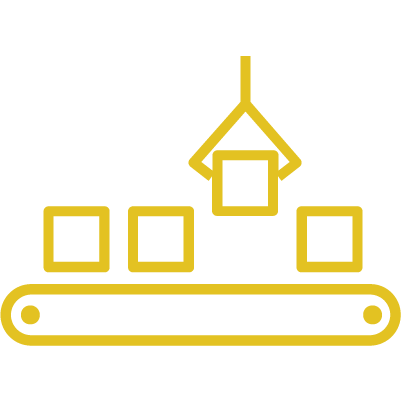 Operational efficiency
Commitment to results
Advanced analytics
Digital solutions to enhance the value chain
Change management
Collaborative and field work. Co-build partners.
Business vision
Sustainable monetization of the value chain.
0
x
ROI PROJECTS DEVELOPED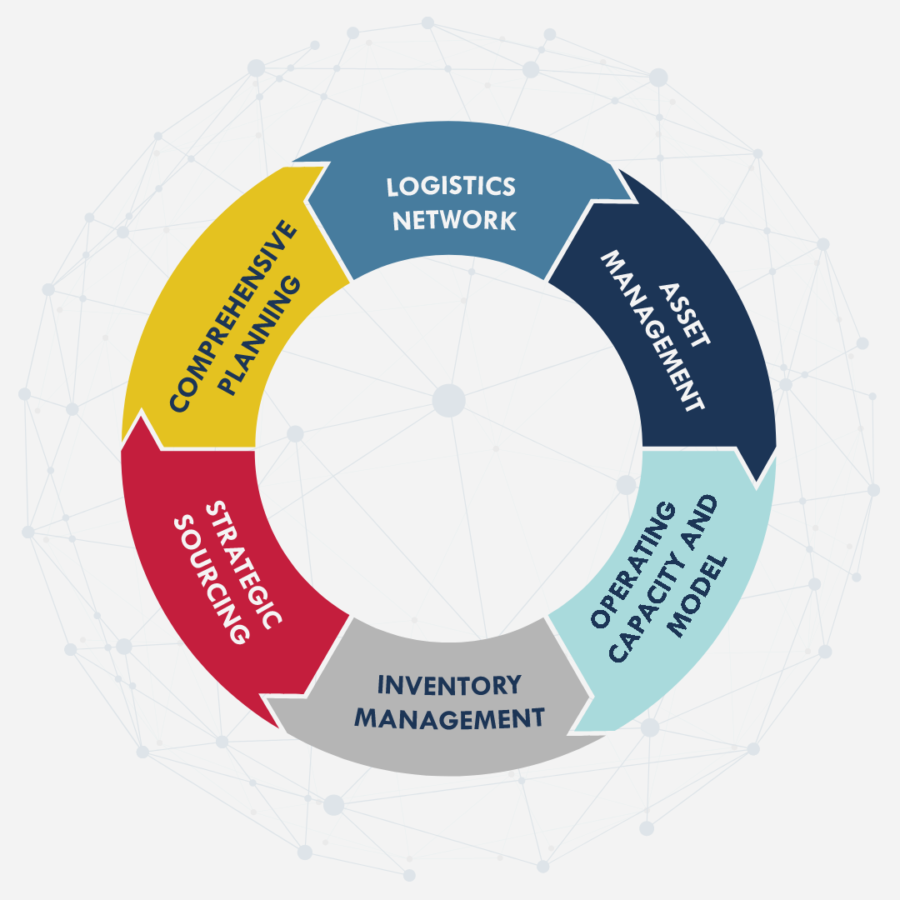 Services
We discover opportunities, we design from the capture of opportunities, we implement together with our clients and we innovate with sustainable digital solutions over time with a practical, agile approach.
See more