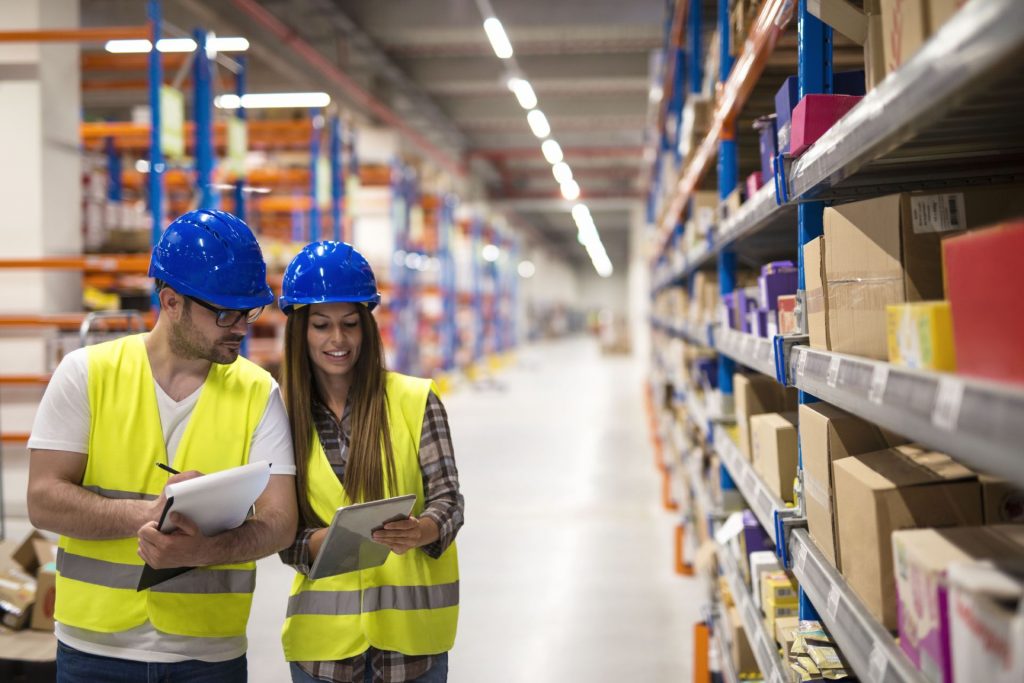 At Dux Partners we are specialists in uncovering opportunities to monetize the logistics and operational value chain.
With a process and technology approach, we design models and solutions that allow us to capture these opportunities. Together with our clients, we implement solutions with a practical, sustainable and agile approach.
However, when talking about the logistics and operational value chain, we can find different focuses. Therefore, we specialize in six services: Logistics Network, Asset Management, Operating Model and Capacity, Inventory Management, Strategic Sourcing and Integrated Planning. Today we will focus on: the Logistics Network.
The logistics network is the set of elements (infrastructure, flows and nodes, capacities, processes, etc.) that allow products to be distributed and reach the final customer. Our projects focus on different aspects of the logistics network according to customer needs.
At Duxpartners, we have an agile and collaborative approach with our clients, together with an exhaustive look at processes and field surveys, added to our advanced analytical capabilities and access to best practice benchmarks, which allows us to generate high impact and high value projects for our clients.
From a more strategic point of view, we have carried out projects that consider the model of the logistics and transportation network at the local and international level. This involves an exhaustive survey of the network with its production plants, warehousing centers, customer locations, routes, etc.
With this information, and in collaboration with the Dux teams and the client, gaps with respect to best practices and opportunities for improvement are identified for subsequent design and implementation. In this area, we have optimized the operation of the network with a comprehensive vision, with initiatives such as:
Cost optimization by redefining node capacities according to production and transportation costs.
Increased service level through redefinition of replenishment policies and stocking points.
Maximization of fleet productivity through demand clustering and variability management.
Maximizing fleet occupancy/utilization through fleet planning and allocation process.
Definition of a performance management model with roles and responsibilities for effective and efficient execution of supply chain processes.
Definition of enabling technology for implementation, control and visibility.
In addition, together with clients from different industries, we have addressed the problem of defining the optimal location of the network infrastructure, answering the question: Is it convenient to open a new distribution center, with what capacity and in what city to maximize results?
On the other hand, we model the elements associated with the transportation flow of products in the supply, distribution and last mile with a focus on generating efficiencies and operational synergies for both our customers and their suppliers.
The different distribution formats, whether small and medium-sized carriers, couriers and own fleet, are the main focus of analysis, identifying fleet requirements, areas of influence and service levels, and then defining and implementing the new operating model with a tariff structure with suppliers that lead to win-win results.
In summary, our logistics network service adapts to the needs of each client from a holistic point of view and with a focus on efficient management.