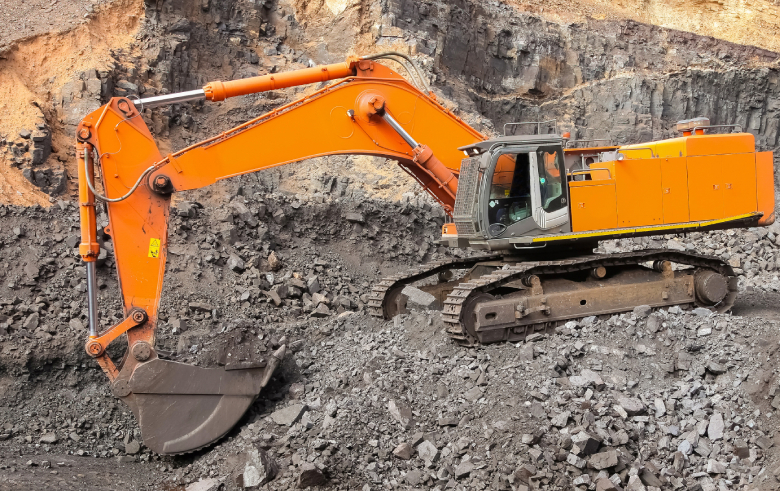 Explosives company providing services to the mining industry. It is the largest manufacturer and distributor of efficient and innovative explosives in Latin America, with an extensive network of service plants located in the main mining sites throughout Chile.
Challenge
The client had to achieve 10% productivity in MMPP's transportation service.
Opportunities were identified in planning and replenishment, including low utilization of transportation assets.
In addition, the company was facing the bidding process for the transportation service, so it was necessary to establish the technical bases of the optimal transportation model.
Levers
Design a demand projection and replenishment model.
Design a fleet dimensioning and define its optimal mix.
Develop a "should be cost" pricing model.
Payment and polynomial model design.
Prepare transportation bidding strategy.
Results
-14%
Variability of fleet demand, improving planning.
90%
Increased utilization of the transportation fleet, thanks to improved asset productivity.
11% - 12%
In MMPP transport productivity.